BACKGROUND
The partners of Tartecfund, former Nokia engineers and researchers, founded a telecom software and service company, Tartessos Technologies (Tartec) in 2003. After Tartec's merge with Optimi and its worldwide expansion, Optimi has tracked one of the major exits in Andalucia with its sales to the Swedish telecom giant Ericsson in 2010.
In 2015 the same team created Tartecfund.
Something about history that inspired us…  Malaga (former Mainake) was a greek city founded under the protection of Tartessos. Tartessians were very good in engineering and had a sophisticated system to regulate the river flow. Tartessos was a land rich in sea and territorial resources and a trade centre for metals, especially gold, silver, tin and bronze. We gave our fund the name Tartecfund inspired by this great ancient Tartessos pioneering engineers and wealth managers.
We are a technologically talented and internationally experienced team based in Malaga. We have more than 20 years of experience in the mobile telecom industry and have been developing new businesses for most of our carriers. We have all worked in startups and multinationals and we know how to scale a business. We are fluent in 7 languages.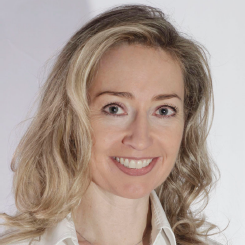 Anna Longoni
M.Sc. Economics, Helsinki Swedish School of Economics and Business Administration.
Current: Tartecfund / Investment Director, Consultant, Malaga EBAN Congress Director
Anna is a multicultural person that has lived, studied and worked in several European countries. Before Tartecfund Anna has worked with consulting assignments among others for Finnish companies willing to establish a unit in Russia and as CFO in a Finnish IT-startup Sunrise Resources acquired by Digia.
She has held several marketing, sales and brand managerial positions at L'Oréal as Product Manager, Product Group Manager, Field Sales Manager, Brand Manager and Marketing Manager.
Member of EBAN (European Business Angel Network).
Member of FIBAN (Finnish Business Angel Network).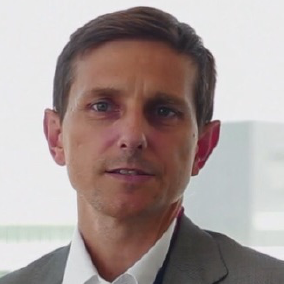 Javier Romero
M.Sc Telecom Engineering, University of Malaga. 
Current: Ericsson / Senior Development Director
Javier started his career as an associate professor at the University of Malaga (Telecomunication division) and at the European Space Agency. At Optimi his role was Innovation and Research Manager / Unit Manager.
He is an author of 6 international patents, 4 international publications and co-author of a book on GPRS, GSM and Edge performance.
Personal interest areas: the transformation of organizations with the lean & agile methodologies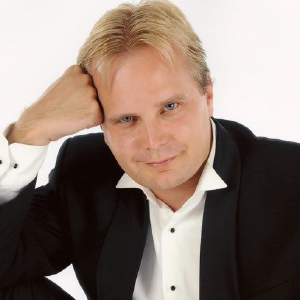 Matti Salmenkaita
M.Sc. Radio Engineering, Helsinki University of Technology
Current: Ericsson / Head of NDO technical sales in the global services unit
Matti's professional career started with Nokia Networks in Finland researching new 2G radio network optimization methods. After couple of years of working in network roll-out and optimization projects in the UK he returned to R&D work as project and program manager for development of new radio network features in which role he also authored several patents.
In Optimi he managed a team of consultants based in Atlanta, USA followed by technical sales and sales roles in Europe based in Malaga.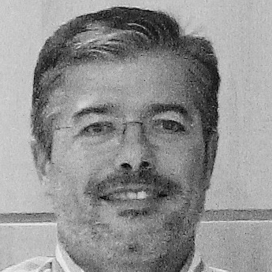 Javier Muñoz
M. Sc. Telecom engineering, University of Malaga.
Current: Investor
Javier has 20 years of experience in the mobile telecom industry, mostly focused on R&D and product management. In Optimi, he held several technical, managerial and sales positions, besides being member of the Board of directors. During all these years Javier has worked with customers and partners around the world. His latest position in Optimi was VP of Global Sales and in Ericsson he was responsible of the Technology team in the global NDO organization. Javier is author of 1 patent and several papers related to mobile network technologies.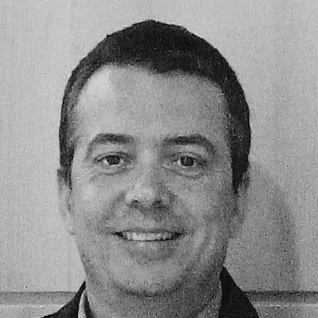 Salvador Pedraza
PhD, Electrical Engineer, University of Malaga. 
Salvador did his PhD. on autonomous mobile robots. After that he started his carrear on mobile comminication with Nokia Networks. At Tartec-Optimi he focused on research and development of automatic optimization solutions. At Ericsson his latest position was EDOS-DP R&D Unit Manager. He holds more than 25 international patents and publications. 
Personal interest areas: Energy management, automation, electronics and communications.