WHAT WE DO?
Seed Investing
The mission of Tartecfund team is to contribute to the development of the venture capital industry in Spain as one of the pioneers in seed funding in Malaga, Andalucia. The conviction of Tartecfund is to help next generation tech companies forward.
Technology
We offer smart money dynamizing the startup development with our experience, talent and vision. We are especially interested to invest in sectors: IT – Telecommunication – IoT – Smart City – M2M – Automatization
Smart money
In addition to capital, we offer: Know-how – Mentoring and steering – International business experience – Wide national and international networks and contacts to access other areas – Business angel network – Cooperation with local accelerators – Support for regional subsidize applications – Accounting and legal services
Taking startups to next levels
We invest into:
Local

Regional

International startups willing to establish a (R&D) unit in Malaga
YOUR SKILL #1

YOUR SKILL #2

YOUR SKILL #3

YOUR SKILL #4
WHO WE ARE?
The partners of Tartecfund, former Nokia engineers and researchers, founded a telecom software and service company, Tartessos Technologies (Tartec) in 2003. After Tartec's merge with Optimi and its worldwide expansion, Optimi has tracked one of the major exits in Andalucia with its sales to the Swedish telecom giant Ericsson in 2010.
In 2015 the same team created Tartecfund.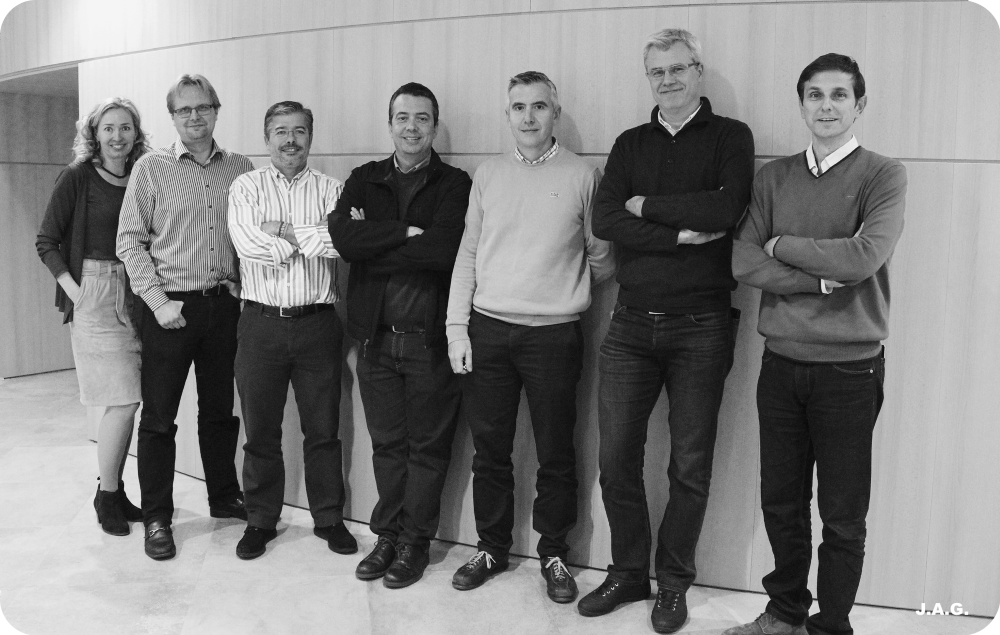 We are a technologically talented and internationally experienced team based in Malaga. We have more than 20 years of experience in the mobile telecom industry and have been developing new businesses for most of our carriers. We have all worked in startups and in multinationals and we know how to scale a business.